Technology Business Funding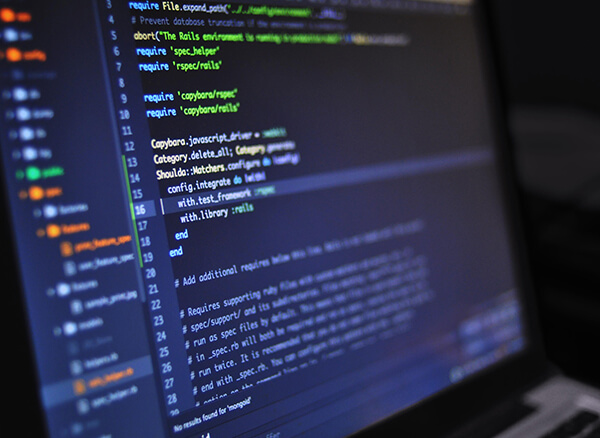 Business Financing For IT Companies
For many technology and IT business entrepreneurs, managing cash flow can be very difficult when the company is new or receives payments on an invoicing platform. One of the most challenging financial obstacles is paying vendors and contractors regularly. It would be best if you also covered payroll expenses, which are often the most significant and challenging expense (especially for software development companies). Unlike regular vendor payments, employees need to receive their earnings on payday!
These expenses tap your limited financial resources.
Revenues are Often Delayed
However, if you sell technology, IT, and internet security services and products to large corporations or government entities, it is customary to offer payment terms of up to 60 days. Most corporations and other business entities negotiate hard for these terms because it improves their cash flow. You don't have many alternatives here; you must wait for your payment when they are ready to provide it.
You end up floating many expenses to deliver your products and services and then must wait to recover your funds. Few small companies can operate, grow, or improve under these conditions.
Conventional financing is tough to get
Most entrepreneurs have several options to finance their businesses. They can use their personal finances or try to raise money from business, contacts, trusting friends, and loving family. Or some lucky few may get venture capital or an angel investment from those who believe in their products. However, these options usually involve giving away equity in stakes in the company, and many options have other financial issues.
Business Capital LLC. has financing and funding options that will assist your technology company flourishing for many years to come!