Transportation & Logistics Business Funding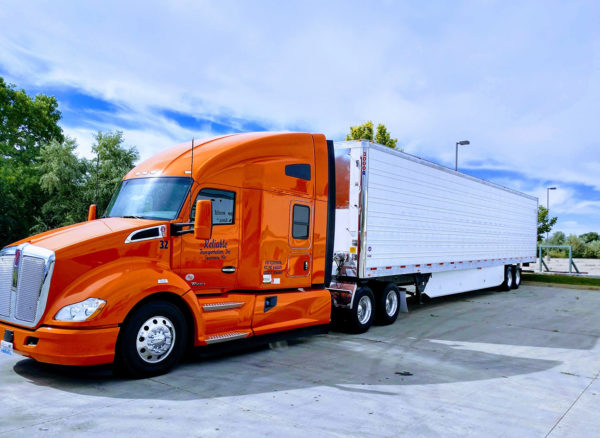 If you own or operate a trucking business, you know just how important it is to stay organized, keep those trucks on the road, and maintain a staff of competent and committed drivers. Our nation doesn't move unless trucks are on the road, so it is as crucial as ever to capitalize on the pent-up demand for freight services and general trucking needs. With a shortage of drivers on the road today, you can gain a distinct advantage on the competition when you properly maintain your fleet of trucks, hire the right drivers, and use the appropriate logistics tools to manage the entire operation.
At Business Capital LLC, we provide affordable and flexible financial solutions for businesses of all types – and we don't shy away from the trucking industry like other finance companies tend to do today. We can help your trucking business to achieve short, medium, and long term financial goals by creating custom-tailored trucking business funding that will provide quick access to affordable capital – even if you have bad credit.