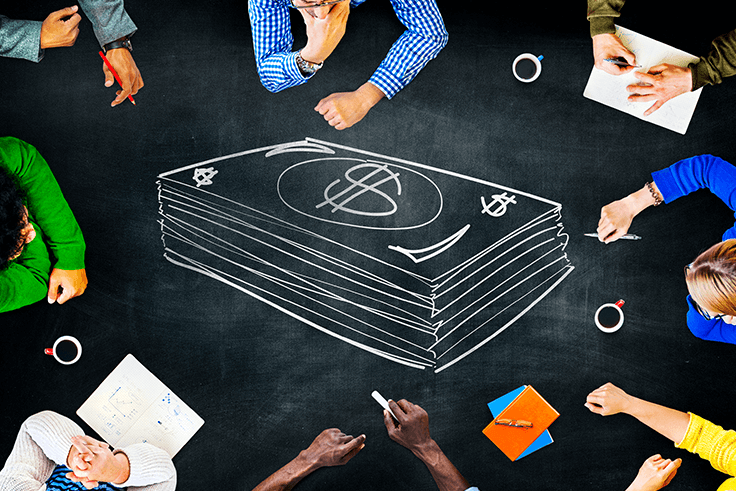 The world of business financing has evolved dramatically over the years. Traditional bank loans, once the go-to solution for businesses in need of capital, are now just one of many options available. Among the most revolutionary and sought-after financing solutions today is unsecured financing. Business Capital LLC, a leading direct-funder in the United States, has been at the forefront of this evolution, providing businesses with swift, reliable, and unsecured funding solutions.
The Power of Unsecured Financing
Unsecured financing, as the name suggests, does not require collateral. This is a game-changer for many businesses, especially startups and SMEs that might not have significant assets to offer as security. The benefits are manifold:
Flexibility: Without the need for collateral, businesses can access funds more easily and use them as they see fit.
Speed: Business Capital LLC, for instance, offers same-day funding, ensuring that businesses can address their financial needs promptly.
Simplicity: The application and approval processes are streamlined, often requiring just a few bank statements and minimal paperwork.
Risk Management: Without the need to pledge assets, businesses can manage their risks better, ensuring that their core assets remain untouched even if financial challenges arise. Forbes discusses the pros and cons of different business loans, highlighting the advantages of unsecured loans.
How Business Capital LLC is Redefining the Landscape
Business Capital LLC is not just another financing company; it's a partner for growth. Here's how they stand out:
Expert Advisors: With a team of experienced associates, they offer guidance tailored to each business's unique needs.
Reliable Communication: Direct and quick guidance ensures that businesses are always in the loop.
Fast & Simple Process: As a direct-funder, Business Capital LLC provides unsecured financing without the need for collateral. Their digital infrastructure is designed for efficiency, often providing funds within a 48-hour timeframe.
Trust and Transparency: Business Capital LLC values the trust businesses place in them, ensuring transparency in all their dealings. Entrepreneur emphasizes the importance of transparency in business lending.
Securing Business Funding: A Walkthrough
For businesses considering unsecured financing, the process with Business Capital LLC is straightforward:
Apply & Submit: Complete an online application and submit the last three bank statements.
Underwrite & Approve: Their underwriting team works diligently to provide the maximum capital tailored to your business needs.
Sign & Fund: After a signed contract and a brief interview, the funds are released.
Diverse Financing Solutions for Varied Needs
Unsecured financing is just the tip of the iceberg. Business Capital LLC offers a range of solutions, including:
Short-Term Loans
Long-Term Loans
Invoice Factoring
Merchant Cash Advance
SBA Loans
Each solution is designed to cater to specific business needs, ensuring that every enterprise, from construction firms to e-commerce platforms, finds the perfect financial fit. NerdWallet provides a comprehensive guide on different types of business loans and their suitability.
Industries Served: A Spectrum of Opportunities
Business Capital LLC's expertise spans a wide array of industries. Whether it's construction & business funding, law firm business funding, or grocery/supermarket business funding, their tailored solutions ensure that every sector can thrive and grow.
In the dynamic world of business, agility and adaptability are key. Unsecured financing, with its flexibility, speed, and simplicity, is the catalyst that many businesses need to break boundaries and achieve unprecedented growth. With partners like Business Capital LLC, the future of business financing looks brighter than ever.