E-Commerce Business Funding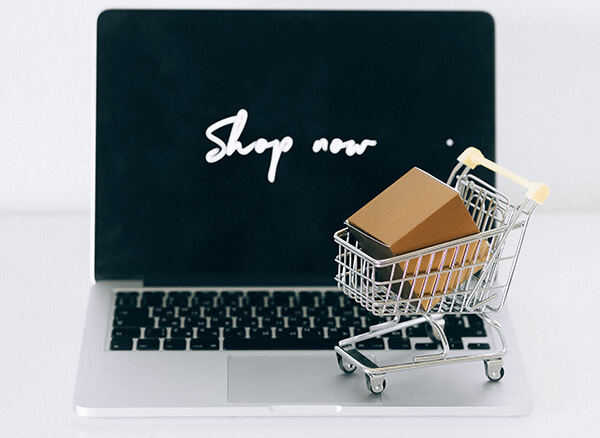 INVEST IN YOUR ONLINE BUSINESS!
Fully online businesses are growing more and more each year, and e-commerce business funding is a vital part of ensuring your company is keeping pace with that growth. Finding the right funding solutions for your online store can help your e-commerce company take part in the growth in the digital portion of international retail.
Why Do E-Commerce Companies Need Funding?
It might seem confusing to a traditional business owner that a fully online store would need funding. There's no real estate to buy, no vehicles for deliveries. However, building, maintaining, and upgrading a fully functional online store is more expensive than expected.
Here are a few reasons that e-commerce capital solutions can work for you:
Website Hosting - If your entire business is hosted and operated online, your website must be professional, functional, and in great shape. There are a few significant costs associated with an e-commerce site. You'll need to purchase and host a domain name. You'll need to host the website, which can cost hundreds each month. Your e-commerce platform needs to be able to process payments, keep customers' data secure, and provide the sort of data and analytics that can guide your decision-making.
Team - The talent may not be a problem for sole proprietorships at the start, but as your company grows, you'll likely need to bring new staff aboard, and an e-commerce loan can help you attract the best of the best!
Inventory - You're selling things, so you need to acquire those things. Stocking up on inventory can save you money when you buy in bulk, but those large quantities can be costly! E-commerce funding can help make sure you've got the inventory on hand to drive sales.
Marketing - You've got to get the word out about your business. A full-scale marketing campaign can be costly, mainly if you outsource the planning to a firm specializing in digital marketing.
Business Capital LLC is the ideal way to find funding solutions to grow your online business.