Construction & Contractor Business Funding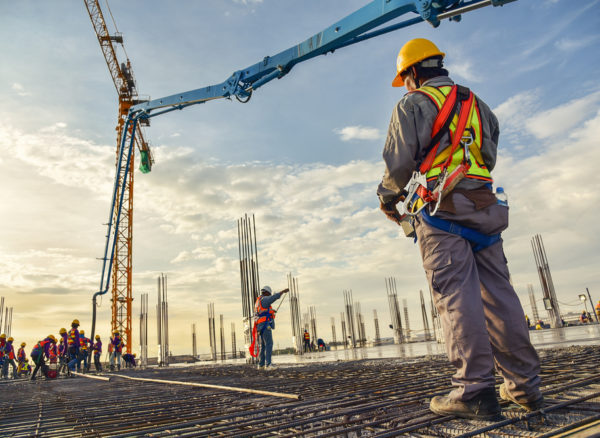 From hiring workers to adding equipment or simply having cash on hand, our funding for contractors can help provide serious stability for your operations. Running a construction or contracting business comes with many challenges that other businesses simply don't have to face. Everything from the weather to employee turnover can cause your construction company's work to slow, losing your company time and money.
Luckily, you can help avoid sudden lulls in business and pay for the heavy equipment, employees and tools your company needs with construction business financing.