Solar Panel Business Funding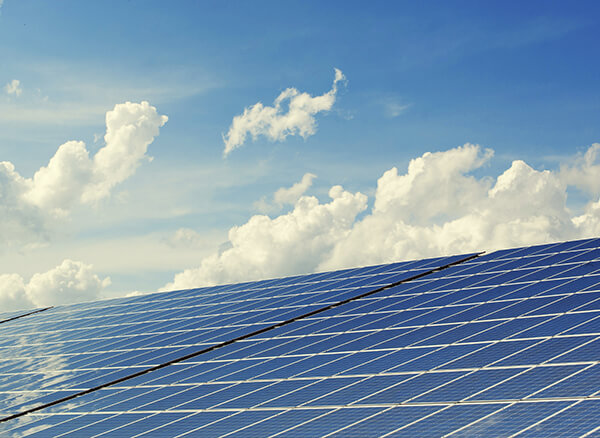 LET THE SUN SHINE ON YOUR SOLAR PANEL BUSINESS!
At Business Capital, LLC., we understand no two businesses or business owners are alike. This thought process is especially true of our clients who have branched off into the business of solar panel sales and installations. That's why we look at each scenario independently to ensure that our clients get the financing that fits their business goals and needs. By looking at each solar panel business individually, we can help find the best funding option for your business.
With our vast lender network, we can facilitate funding programs for solar panel business owners looking for funding! The programs we have access to are the perfect pairing for solar panel business owners that want to:
Acquire an existing solar panel company
Refinance an existing loan
Hire more employees to meet customer demand
Upgrade your installation equipment
Invest in IT security
Enhance your showroom
Create a paid social media campaign
Obtain real estate for office and showroom use.
With our expert processes and experience, we can get your solar panel business the capital it needs. Business Capital, LLC. understands that eco-friendly energy is the wave of the future, and we do our best to help you create a brighter future for all of us! Our planet depends on it!