Invoice Factoring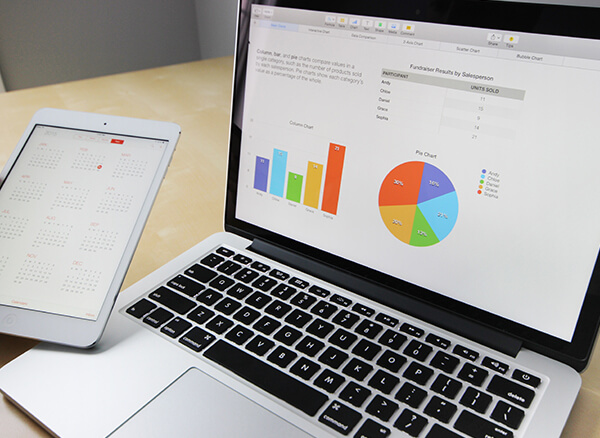 Invoice factoring is a fantastic funding option for businesses that deal with invoicing and have had trouble tracking down payments. Essentially, with invoice factoring, business owners can turn their account receivables into cash factoring lines. Business Capital LLC offers competitive industry-standard rates, a wide selection of financing options, and flexible repayment terms.
One of the best aspects of invoice factoring is that it opens up a business's cash flow without incurring new debt. With invoice factoring, you are essentially selling your unpaid invoices to Business Capital LLC for a small reduction in your overall sale. We take that percentage and take over the responsibility of getting your invoice paid. Since it isn't a loan, invoice factoring does not add to your liabilities and you don't have to wait one to three months to get payment for services and goods. Additionally, there is no monthly loan payment, since you are simply selling your invoice.
Your total application time can take as few as two weeks for invoice factoring, although it is possible to get approved and have funds deposited to your bank even faster. Owners are free to choose which invoices they would like to factor and the frequency of factoring without any long-term contracts or commitments. Factoring rates are quite reasonable, with fees as low as 1.5%.
Invoice factoring is similar to purchase order financing. If you are unsure of which financing option to go with, feel free to reach out to our representatives. They are standing by to review all of our financing options with you and to help guide you to make the right financial decision for your business.