Retail Business Funding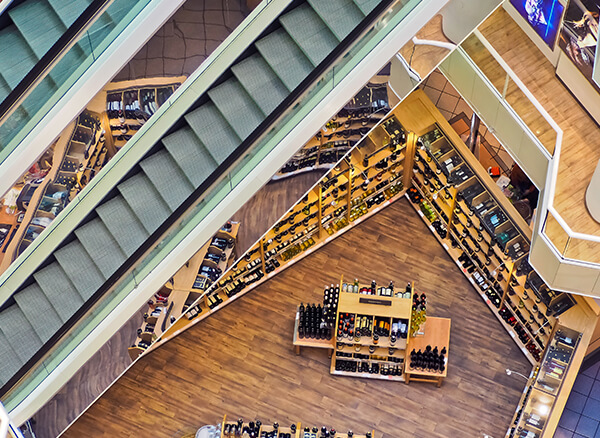 Ever since the invention of the internet, the ways that retail sales are conducted have changed along with the rest of the world! Whether you have a brick-and-mortar store, an online store, or a combination of both, Business Capital, LLC. has a solution for you and your retail business lending needs. We are the premier lending solutions provider for retailers across the country and in many different facets of the retail business world!
As a small business retailer, your working capital can fluctuate based on seasonal demand, variations in inventory, hiring extra staff, or other unforeseen expenses. You want to be in a position to fulfill a big order or purchase materials or products in bulk to obtain better pricing.
We analyze your revenue data from your business to approve your funding! Business Capital, LLC. looks at the whole picture when deciding to provide funding for your business. Our goal is to not only provide you with outstanding capital for your retail business at acceptable rates, but we also want to see your retail business experience success far into the future!
How Can I Use Funding for My Retail Business?
A loan for retail businesses can cover day-to-day and seasonal small business expenses, including:
Investing in new technology or business supplies
Creating new marketing materials or social media ads
Hiring new employees or rewarding those that work hard
Purchasing additional inventory or supplies for a busy season
Creating a positive environment for your employees