Real Estate Business Funding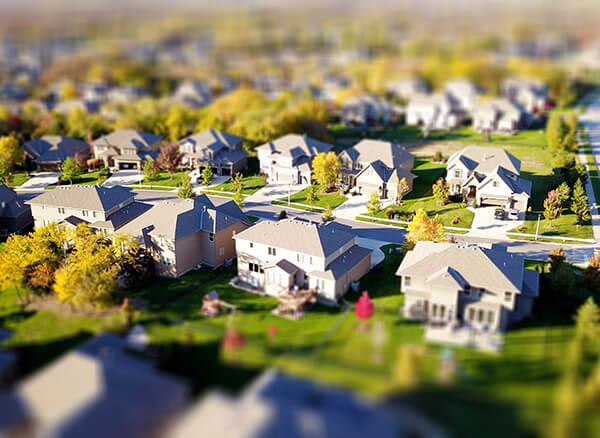 As many are well aware, the real estate market has its ups and downs. As a result, real estate broker-owners often take advantage of funding programs to manage their unpredictable cash flows and market fluctuations. They also utilize funding to make investments in their real estate brokerage that they wouldn't be able to afford otherwise.
Real estate funding may be the financial boost you need to get your real estate business off the ground and operate successfully. Without additional financing, starting or growing your business may be challenging when you lack cash flow.
Real Estate Funding Options to Rev Up Your Business!
Start-up costs for the average real estate brokerage can range between $10,000 and $150,000 when starting a real estate brokerage business.
Real Estate business owners need to plan on affording costs such as:
Website creation and hosting costs
Branded materials for advertising
State-regulated business licenses
Utility bills and cell phones
Office rental space
As an established real estate business owner, you might need additional capital to help bridge the gaps in cash flow when projects stall, local housing prices unexpectedly drop, or sales decrease. Ongoing expenses that existing real estate business owners experience are:
Rent and utility bills for the office
Employee salaries and commissions
Advertising and marketing costs
Liability Insurance
Other real estate investments
Technological advancements
In the case that your real estate business is already successful, you may decide to secure a loan to fund an expansion project such as creating another office location. All of these endeavors can be financed through funding options with Business Capital, LLC.