Merchant Cash Advance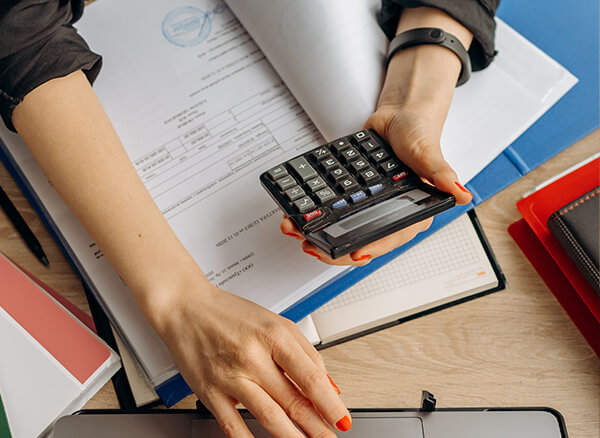 Business Capital LLC offers merchant cash advances to qualified businesses in addition to our other forms of business financing. Merchant cash advances is a business funding option that is repaid using a percentage of future sales in addition to a fee. The biggest difference between a merchant cash advance and a regular loan is that the advance charges all interest on the full amount upfront, while a loan charges interest throughout the duration of the loan until it is paid off. With a merchant cash advance, you know your exact cost immediately, and can properly prepare for it while keeping your cash flow high.
One of the biggest benefits of a merchant cash advance is that it typically does not require a personal guarantee. While this could be riskier for lenders, it is sometimes best for the client, as you are never putting yourself at risk. Generally speaking, cash advances of this kind do not have a specific interest rate or payment schedule. Instead, the merchant is purchasing a fixed percentage of the customer's future cash receivables and a hard payback amount.
If you are interested in learning more about merchant cash advances and how it might be the right funding solution for your business, Business Capital LLC wants to hear from you. Contact us online or over the phone to schedule an appointment and to talk through our many funding options. We work with businesses across every conceivable industry and are excited to work with you, too.