Auto Repair Business Funding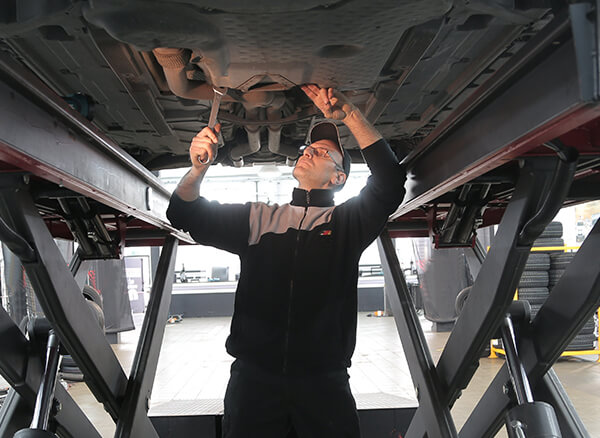 REPAIR YOUR RESERVE OF FUNDS!
The automotive repair industry is an important business, with $70 billion in revenue. However, there is a high cost for operating an auto repair shop, such as equipment which can be costly, inventory to meet ongoing demand, as well as licensing and regulatory requirements that may change throughout the years.
The expensive overhead in an auto repair shop is a consistent cost. This overhead usually only goes up during busy periods when supplies and parts are a high portion of the operating cost. But when times are slow, the overhead of the building, employees, and utilities will remain constant.
These business obstacles are where auto repair shop financing can help.
When Your Auto Repair Shop Might Need a Boost In Cash Flow!
You may need a business funding solution that will grow your business or extra cash to ensure you can meet your immediate financial obligation.
Here are some of the reasons that auto repair shop owners seek financing:
Ensure Consistent Cash Flow
Purchase Inventory
Payroll, taxes, fees
Expansion
Increase workforce
Purchase or repair equipment
Auto Repair Shop Business Loan Funding
Several different business funding options are available to auto repair shops. All these options may be viable for you if you have been in business for several years, show consistent cash flow, and have substantial annual revenue. Your auto repair business may be eligible for funding through Business Capital, LLC.