Insurance Business Funding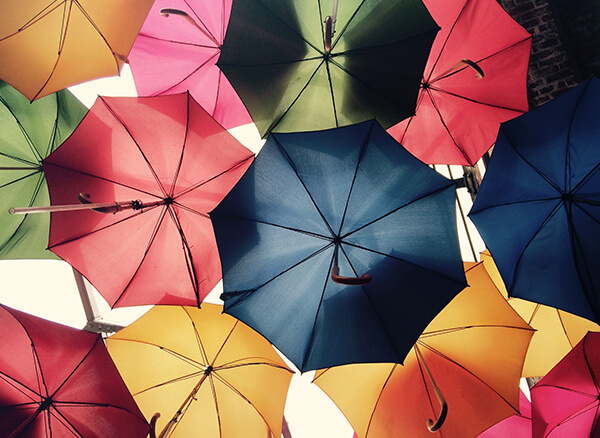 Insurance Agency Business Funding To Cover You!
Small business capital solutions are a prevalent form of financing for insurance entrepreneurs looking to get the funding they need for their businesses. Insurance agencies aren't alone in wanting to grow and get the capital they need to expand their book of business and services. Whether you have a brick-and-mortar insurance storefront or a home office, getting the capital you need for your business is essential. Now small business loan options are offered through Business Capital, LLC. our lenders can get you the cash flow you need. Some insurance agency business owners use the funding for expansion, some for payroll, and others just for cash flow. Business Capital, LLC. can help you get the capital you need regardless of what your desire to do with it is.
We make it easy for you to grow and increase your profit by providing affordable, flexible insurance agency funding.
With our funding options for insurance agencies, you can:
Acquire an existing insurance agency
Refinance an existing loan
Hire a new and talented producer
Upgrade your equipment
Invest in IT security
Enhance your office decor
Create a paid social media campaign
Obtain real estate
Business Capital, LLC. understands that insurance is more than just a numbers game. We also understand that your book of business is one that you want to keep with you for the life of your business. Our insurance agency solutions help you now and far into the future!