SBA Loans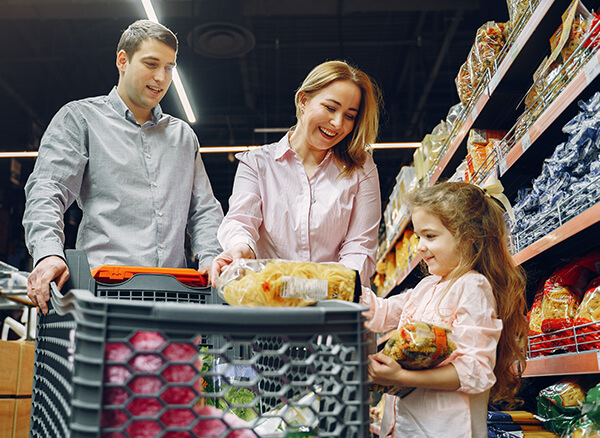 Small Business Administration or SBA loans are loans offered and backed by the federal government to assist businesses in times of need. Business Capital LLC works with clients to find the right SBA loan product for their specific requirements. Clients have used SBA loans for any number of situations, including purchasing new real estate, buying out partners, or simply to fulfill the need for more working capital.
The best part about SBA loans is how flexible they can be. SBA loans are versatile and can be used for almost any business need. SBA loans have a variety of terms available, including up to twenty-five years and a maximum loan amount of $5,000,000. With so many different options, it is highly likely that a SBA loan exists that will fit your needs.
Another fantastic aspect of SBA loans are the low down payment interest rates. With longer terms and flexible payment schedules, SBA loans work to make sure your business never suffers from lack of cash flow. SBA loans are available to established as well as new businesses.
While SBA loans are a great option for many business owners, they can be difficult to qualify for. That is where Business Capital LLC comes in. We help our clients qualify and select the right loan product for their needs. Schedule an appointment to learn more about our lending services and products with one of our representatives today.