Manufacturing Business Funding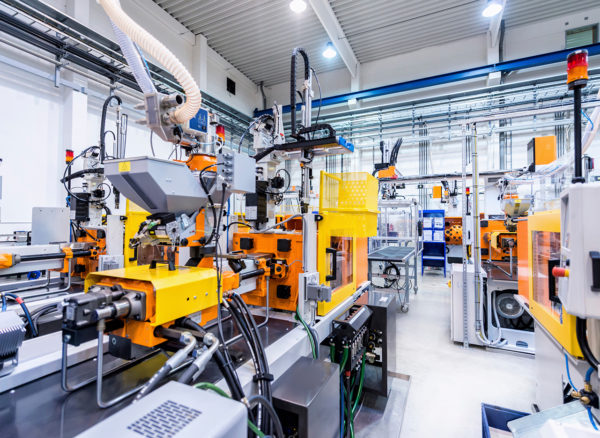 Manufacturing is a major propelling force in the American economy. According to the National Association of Manufacturers, every dollar spent on manufacturing puts an additional 89 cents back into the economy. And small business owners are a huge part of that contribution: three-quarters of manufacturing businesses have fewer than 20 employees. But all of that production costs money, which is why the right source of manufacturing business funding is essential.
Manufacturing financing is useful for many reasons: helping out with cash flow, especially when suppliers don't pay on time; hiring new workers, especially during high seasons; and triaging those emergency moments when your vital equipment takes a nosedive. We'll walk you through the best options for manufacturing business funding, and how to choose which type of manufacturing business funding line is the best for your situation.