Beauty Business Funding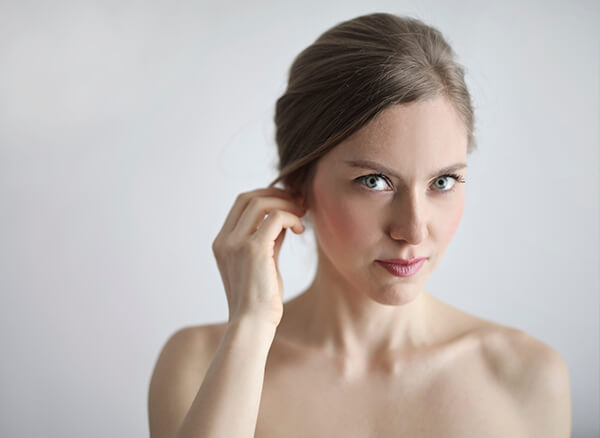 FUNDING FOR YOUR HEALTH & BEAUTY BUSINESS
Your beauty business is not just your dream but also the place for many others to fulfill theirs. From the best in bridal hair to spa services that bring self-care into your client's life, the beauty business is an ever-thriving commodity that almost everyone utilizes. But, to fulfill that dream, you need business capital distinctly tailored for the beauty business. You might have a trendy but not inexpensive location in mind and a business plan for building your new venture! Or perhaps you want to grow and expand an existing beauty business venture and possibly add more locations, Business Capital, LLC. has the proper funding product to help you create dreams for yourself and your clients. Now and far into the future!
If you're seeking to accomplish the following, then we have the right financial product to help you become a successful beauty business entrepreneur:
The best location
The best equipment
Highly trained staff
Certification
Improving your space
Building connections
Back Bar products
Retail products
Offering a plethora of services
Exquisite spa decor
Ability to hire receptionists and salon coordinators
Adding locations
Adding specialists such as estheticians, lash artists, or massage therapists
Social Media marketing campaigns
Spa products and service promotions
When it comes to the beauty industry, Business Capital, LLC. is highly aware of all it takes to run a successful spa and salon business and we will provide you the capital you need to create a loyal clientele!