Accounting/Tax Business Funding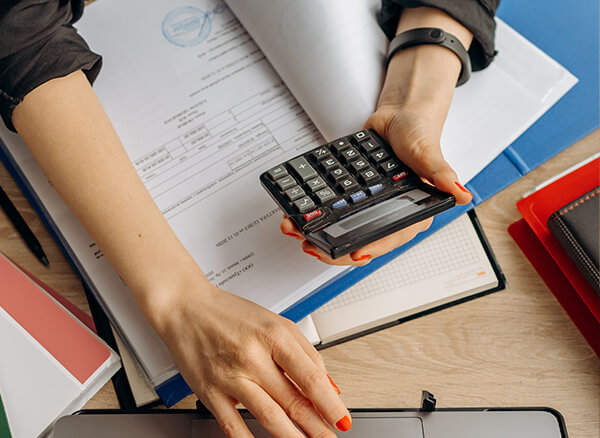 GET FUNDING FOR YOUR CPA/ACCOUNTING PRACTICE THAT MAKES DOLLARS AND NOT CENTS!
At Business Capital, LLC., we specialize in structuring CPA and accounting practice capital for new and current accounting practitioners and firms. Our CPA and Accountant funding specialists understand the unique financing needs of the accounting and bookkeeping profession. Likewise, our accounting practice funding helps numerous CPAs and Accountants acquire, build, expand and refinance their business and real estate debt. We will collaborate with you (and your partners, if needed) to understand your specific financing and funding needs and design a custom plan to help you meet your goals. It is our business to help you stay in business and increase your profitability year after year!
Business Capital, LLC. has financing solutions that CPA and Accounting practitioners can utilize to experience the full scope of benefits to meet the specific needs of their accounting practice.
Our CPA/Accounting business funding can help you with:
Acquiring an established practice
Adding on more services such as payroll preparation for small businesses
Creating a more welcoming environment for your employees and clients during tax time
Extra funds for expansion
Covering payroll during slow times
Partner buyouts
Business Debt Consolidation
Equipment Improvement
IT/Technology Security Process Evaluation
At Business Capital, LLC. we crunch numbers too! However, our goal is to crunch them in your favor and offer affordable financing that will directly benefit the success of your accounting business.