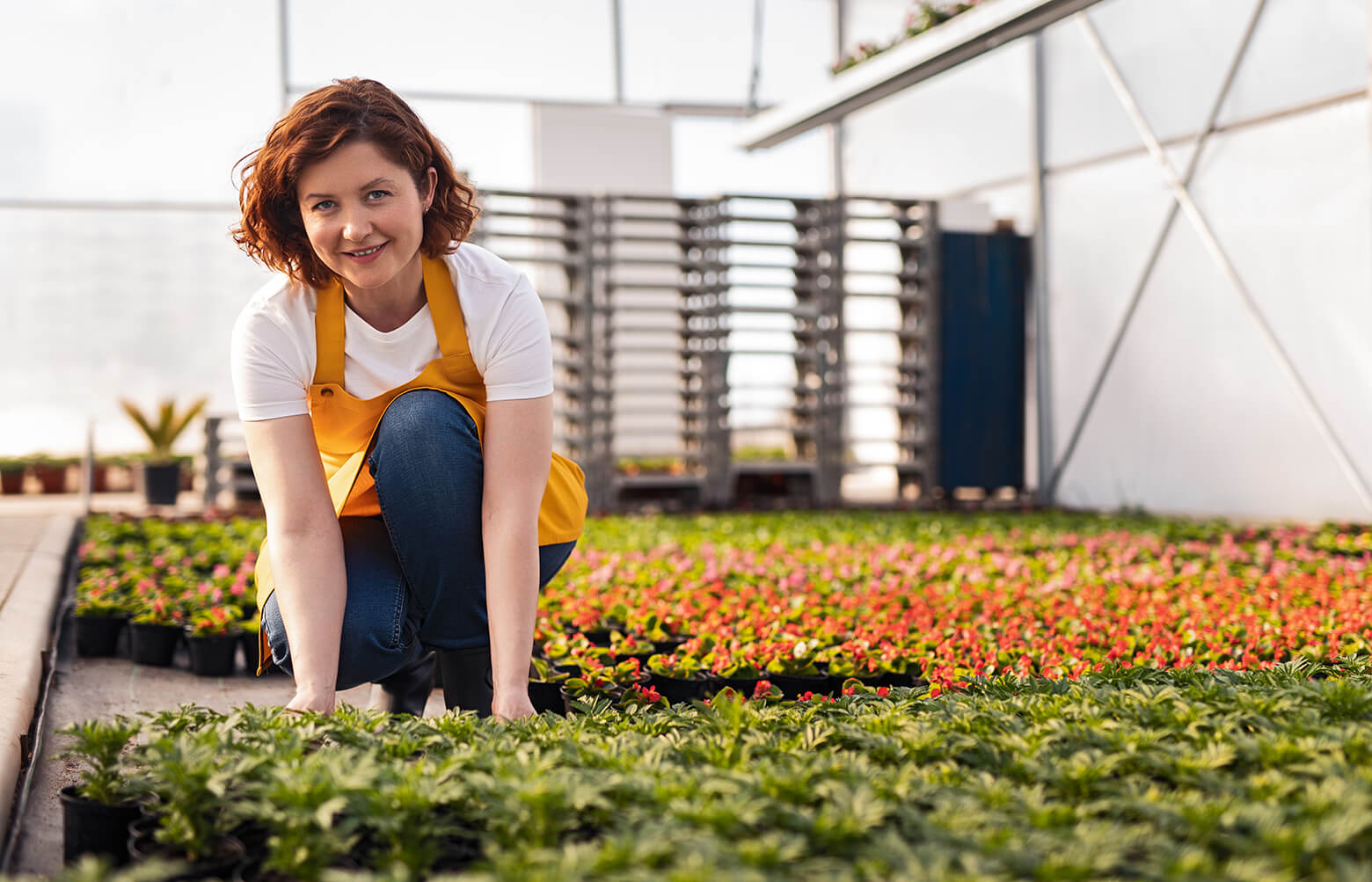 Navigating the competitive business landscape requires the right resources. Access to suitable funding options can be the game-changer for startups aiming to soar, growing businesses eyeing equipment financing, or established firms seeking merchant cash advances. A deep understanding of the diverse funding solutions available is paramount. At Business Capital LLC, we specialize in offering tailored funding solutions to businesses spanning various industries. Let's explore how these industries can leverage specialized funding options to their advantage.
1. Construction & Business Funding
The construction industry often faces unique challenges, such as seasonal fluctuations and the need for large equipment purchases. Traditional loans might not always be the best fit. With Construction & Business Funding from Business Capital LLC, construction businesses can secure the necessary capital without the constraints of traditional loans.
2. Law Firm Business Funding
Law firms, whether they're handling personal injury cases or corporate litigations, often have unpredictable cash flow. With Law Firm Business Funding, legal professionals can maintain their operations without worrying about the financial ebbs and flows. The American Bar Association provides additional resources on managing law firm finances.
3. Grocery/Supermarket Business Funding
The grocery and supermarket industry is characterized by thin margins and high competition. To stay ahead, businesses in this sector need to constantly innovate and expand. Grocery/Supermarket Business Funding offers the flexibility and quick access to capital that these businesses require.
4. Healthcare Business Funding
The healthcare industry is ever-evolving, with constant advancements in technology and treatments. To keep up, healthcare providers need access to funds for equipment, research, and more. Business Capital LLC's healthcare funding solutions offer a lifeline to those in this vital sector.
5. E-Commerce Business Funding
With the rise of online shopping, e-commerce businesses are booming. However, they also face challenges like inventory management and marketing costs. Tailored e-commerce funding can help these businesses scale and meet the demands of the digital age.
6. Auto Repair Business Funding
Auto repair shops require up-to-date tools and equipment to serve their customers effectively. With specialized funding, these businesses can invest in the latest technology without straining their finances.
7. Real Estate Business Funding
The real estate market is known for its volatility. Real estate professionals, from agents to developers, need funding solutions that offer flexibility and quick access to capital, ensuring they can seize opportunities as they arise.
8. Technology Business Funding
The tech industry is one of the fastest-growing sectors today. However, with rapid growth comes the need for constant innovation and development. Technology business funding ensures that tech companies have the resources to stay at the forefront of their industry.
The Business Capital LLC Advantage
At Business Capital LLC, we pride ourselves on being a direct-funder, which means we can provide businesses with same-day funding in amounts up to $50 million in unsecured capital. Our process is simple and efficient, ensuring that businesses get the funds they need without unnecessary delays. From applying online to underwriting and approval, our team works diligently to provide the maximum capital tailored to your business needs.
Why Choose Business Capital LLC?
Expert Advisors: Our experienced associates are dedicated to helping businesses secure the growth they need.
Reliable Communication: Our team offers direct and quick guidance throughout the funding process.
Same Day Funding: We understand the urgency, and that's why we can wire funds the same day you apply.
Every industry has its unique challenges and opportunities. By understanding these intricacies, Business Capital LLC offers funding solutions that are not just generic but tailored to the specific needs of each industry. With our expertise and commitment, we aim to be the go-to funding partner for businesses across the United States.