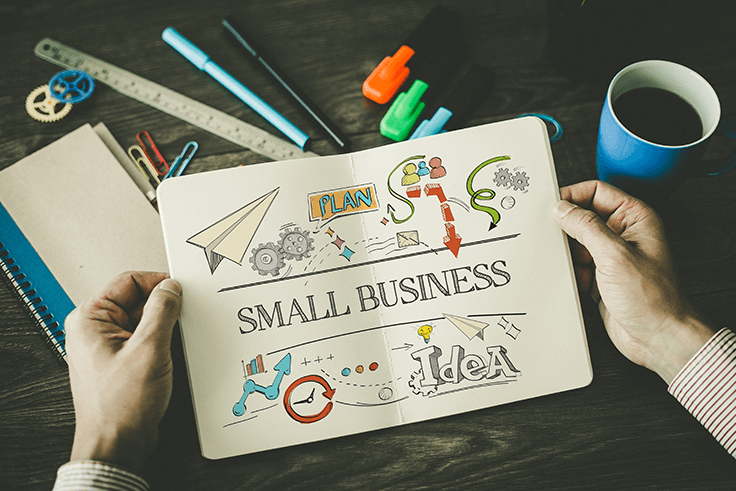 The Backbone of Business Expansion
Navigating the ever-evolving landscape of business financing, SBA loans emerge as a steadfast ally, empowering many businesses in their pursuit of growth and expansion. Leveraging the potential of SBA loans can be very beneficial, offering a lifeline to businesses in various industries, including construction, law firms, and grocery/supermarket sectors. These loans foster innovation and sustainability, providing businesses with the financial backbone to undertake new ventures and expand their operations. Delving deeper, SBA loans offer a safety net, allowing businesses to flourish even in the most competitive markets, as highlighted in various case studies.
The SBA Loan Advantage
Business Capital LLC, a direct-funder company, recognizes the pivotal role that SBA loans play in fostering business growth. These loans are designed to facilitate a range of business needs, from working capital to equipment financing and merchant cash advances, thereby acting as a catalyst for business development. The loans are structured to offer flexibility and convenience, ensuring that businesses can tailor the financial solutions to their specific needs. Moreover, SBA loans come with competitive interest rates, making them a cost-effective solution for businesses in various stages of growth. Additionally, the loans are crafted to support businesses in achieving their short and long-term goals, providing a foundation for sustained growth and success.
The Application Process Demystified
The application process for SBA loans with Business Capital LLC is a straightforward affair. Our team and company is designed to expedite the funding process, ensuring businesses receive the financial support they need in a timely manner. The three-step process involves applying and submitting the necessary documents, followed by underwriting and approval, and finally signing and funding. This streamlined process, coupled with the expertise of the underwriting team, ensures a smooth transition from application to funding, helping businesses to secure the capital they need with minimal hassle. Furthermore, the company's investment in digital infrastructure translates to a seamless and efficient application process, reducing the time and stress often associated with securing business funding.
Tailored Solutions for Every Business
Business Capital LLC offers a spectrum of funding solutions that are right for your business. From short-term to long-term loans, and invoice factoring to equipment financing, the options are diverse and tailored to meet the unique needs of different industries. Each solution is crafted with the business's needs in mind, providing a tailored approach to financial support. Whether it's a small startup looking for initial capital or a well-established firm aiming to expand, there is a solution available to facilitate growth at every stage. The range of solutions offered ensures that businesses can find the perfect fit for their financial needs, fostering growth and innovation in a variety of sectors.
Expert Guidance at Every Step
The team at Business Capital LLC stands as a pillar of support, offering expert advice and reliable communication throughout the funding process. The experienced associates work diligently to secure growth for your business, providing guidance to help secure the funds you need. This section can be expanded to showcase testimonials from satisfied clients, illustrating the company's commitment to fostering business growth. The team's dedication to clear and open communication ensures that every client is kept informed and supported throughout their funding journey. Moreover, the team leverages its expertise to offer insights and advice, helping businesses to navigate the complex landscape of business financing with ease and confidence.
Fast and Simple Funding Solutions
In a world where time is money, Business Capital LLC ensures that the funding process is fast and simple. The company values your time and business, often providing clients with same-day funding or within a 48-hour timeframe, without requiring collateral. This rapid response not only facilitates business operations but also enables companies to seize emerging market opportunities swiftly, giving them a competitive edge in the fast-paced business environment. The commitment to speed and efficiency means that businesses can react quickly to market dynamics, seizing opportunities and navigating challenges with agility and foresight.
The Future of Business Growth with SBA Loans
As we look towards a future of sustained business growth, SBA loans emerge as a reliable partner in this journey. Leveraging the potential of these loans can unlock new avenues for business expansion, fostering a landscape of innovation and growth. Looking ahead, SBA loans are poised to play an even more significant role in the business landscape, helping to fuel innovation and drive economic growth through the support of small and medium-sized enterprises. The future is bright, with SBA loans standing as a cornerstone in the development and growth of businesses across various sectors.